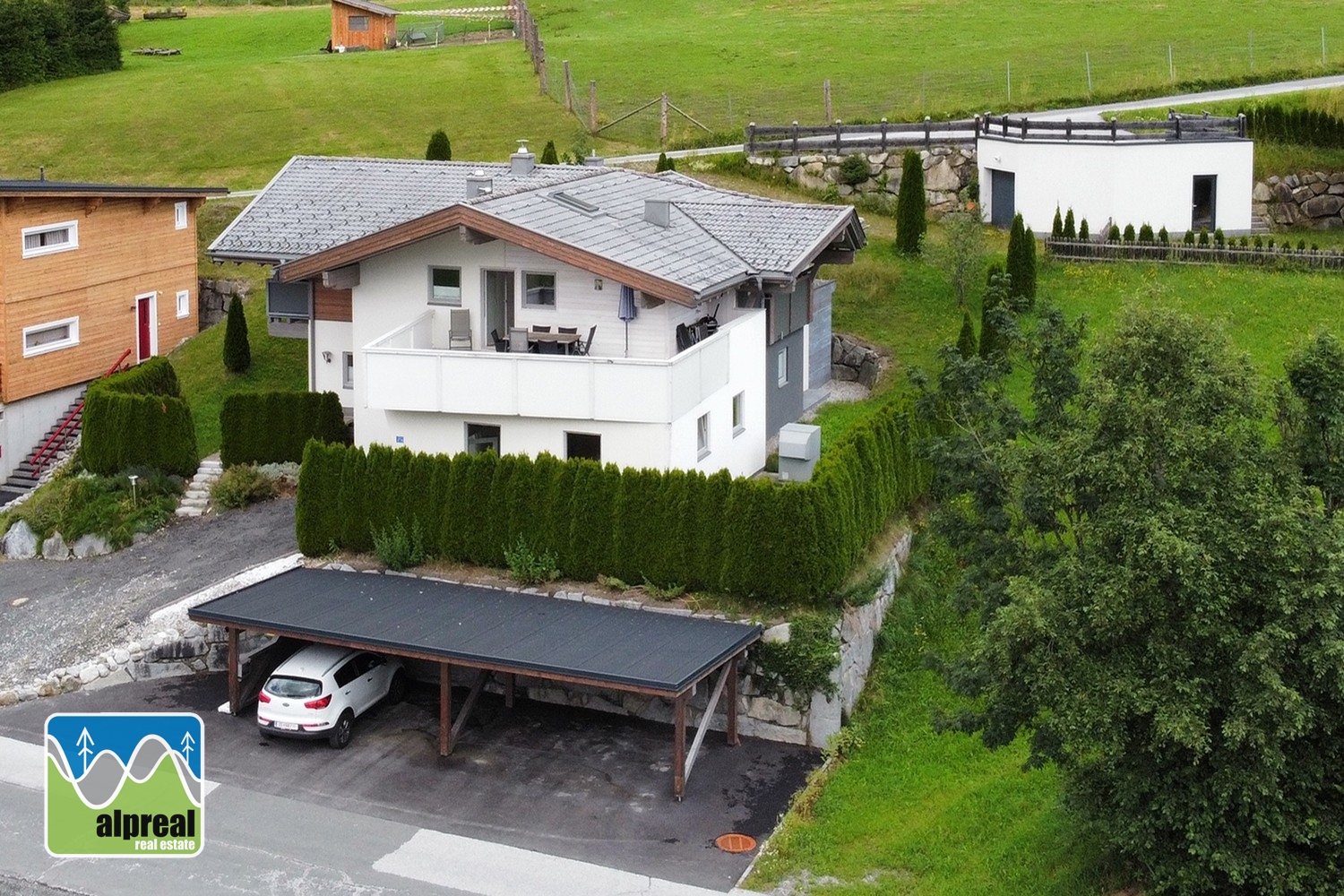 
House with 2 apts in Neukirchen am Großvenediger Salzburg Austria
perfect for permanent living in combination with touristic rental • fantastic views • built in 2010 • very nice summer and winter destination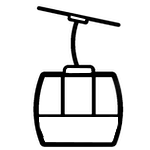 Wildkogel
Kitzbühleler Alpen
Zillertal Arena

220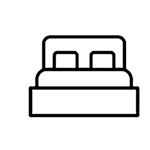 6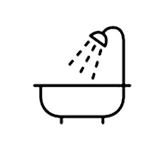 2
For sale: house with 2 apartments at only a few minutes from Neukirchen am Grossvenediger. A typical Austrian winter sports town with many cosy restaurants, bars and shops. The skiing lift in the town centre will bring you to the 75km of slopes of this family skiing area. Also Hollersbach is only 10 minutes away, where the skiing lift will take you to the skiing area of Kitzbuhel. Or maybe you like to go to the Zillertal Arena, which is attainable in just 20 min. For the longest toboggan run of Europa you can visit Bramberg!
In the National Park Hohen Tauern you can also take a nice walk or ride on you bicycle in summer. And of course a lot of other outdoor sports are represented here: horse riding, golf (Mittersill), swimming in one of the lakes or to the climbing park. On top of that you will find the world famous Krimmler waterfalls on just a few minutes drive. Besides: do not forget to take the train to Zell am See, and also Mittersill is a nice town with a lot of summer activities. In winter you can reach Neukirchen easily by the airport of Innsbruck as well as the airport of Salzburg.
This property with 2 apartments with 3 bedrooms each is perfect for living in combination with renting out to guests. You can live on either one of the 2 floors and rent the other one out to your guests. The house was built in 2010 and is therefor in a very good condition. Due to its location on the mountain you will enjoy the great mountain views every day. The house is built in an austrian and alpine style with nice wooden floorings and ceiling on the top floor. It has modern bathrooms with both a tub and a shower in both bathrooms. The property is heated through an air heat pump which assures you a low energie bill. You can provide your own touch to the house. There is plenty of space in the storage for skies and bikes and there is a carport suitable for 4 cars.
Layout:
ground floor: entrance, wardrobe, technical area, hall, bathroom with shower and tub, 3 bedrooms, living room with kitchen area and dining area, toilet, terrace.
first floor: hall, living room with balcony, kitchen with dining area and balcony, 3 bedrooms, bathroom with tub and shower, toilet, terrace.
Data sheet
number of rooms:
8
number of bedrooms:
6
number of bathrooms:
2
living surface:
220
plot size (sqm):
753
location:
very sunny
garden - terrace - balcony:
several balconies, terraces and garden
extra:
carport for 4 cars, low energy usage
ski area:
Kitzbühleler Alpen
Wildkogel
Zillertal Arena
close to:
Königsleiten, Gerlos, Wald im Pinzgau, Mittersill
price type:
asking price
purchase costs:
yes
provision:
3% ex VAT
city:
Neukirchen am Großvenediger
postcode:
AT-5742
region:
Pinzgau
province:
Salzburgerland
country:
Austria
object type:
house
new or existing:
existing property